About Us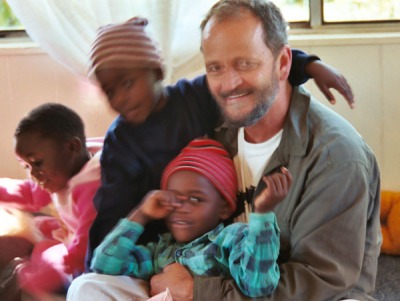 Hope for Limpopo, Inc. was created after Vaughn and Jo Ann returned from living in Eastern and Southern Africa as Peace Corps volunteers. They saw first hand the struggles and spirit of the people of Limpopo Province affected by HIV/AIDS. Throughout their time in Africa, Vaughn and Jo Ann corresponded with their friend, Nancy, back in the U.S.
Upon their return to the U.S. the three friends came together to devise a way to support much needed projects and programs that continue to provide medical, nutritional, and educational support to those affected by HIV/AIDS.
We thank you for supporting the programs and projects you read about on this web site, welcome your questions or comments, and invite you to join our mailing list.
Sincerely,
Jo Ann Churchill
Nancy Amanti